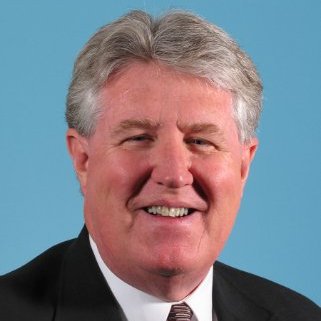 Bob Young
Adjunct Lecturer, Management
Adjunct Lecturer, Bentley University
MSCIS Bentley University
BSOT Northeastern University
AAS Wentworth Institute of Technology
Office: Adamian Academic Center - 326 | 781.891.2112 | ryoung@bentley.edu
Department Phone: 603.8649901.
Teaching Interests
Exposing students to the 'real world' need to integrate the primary business disciplines, Marketing, Operations Management and Finance.
Bio
Quality and Operations Management including Hardware and Software development, Internal/external Manufacturing, Technical Operations, Back-room Processes and Supply Chain Management.
Professional Memberships
American Society for Quality 2003 - Present
Institute of Electrical and Electronics Engineers 1978 - Present